The evolution of golf courses as shown through photographs.

---

Rockaway Hunting Club: Hurricane Sandy short-term impacts

Move fader, located beneath image, from right to left to fade image back in time. Position the fader to the extreme left to see pre-Sandy image; position fader to the extreme right to see post-Sandy image.
Note: slider optimized for Firefox and Safari browsers, does not function properly in most versions of Internet Explorer.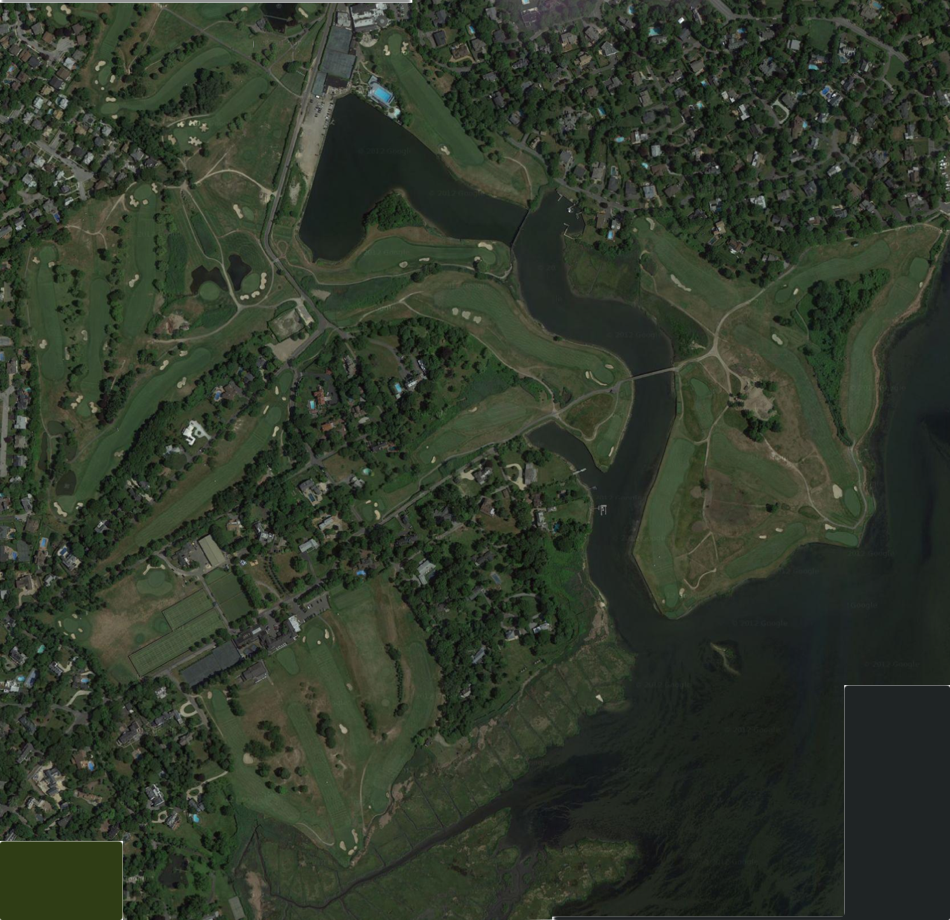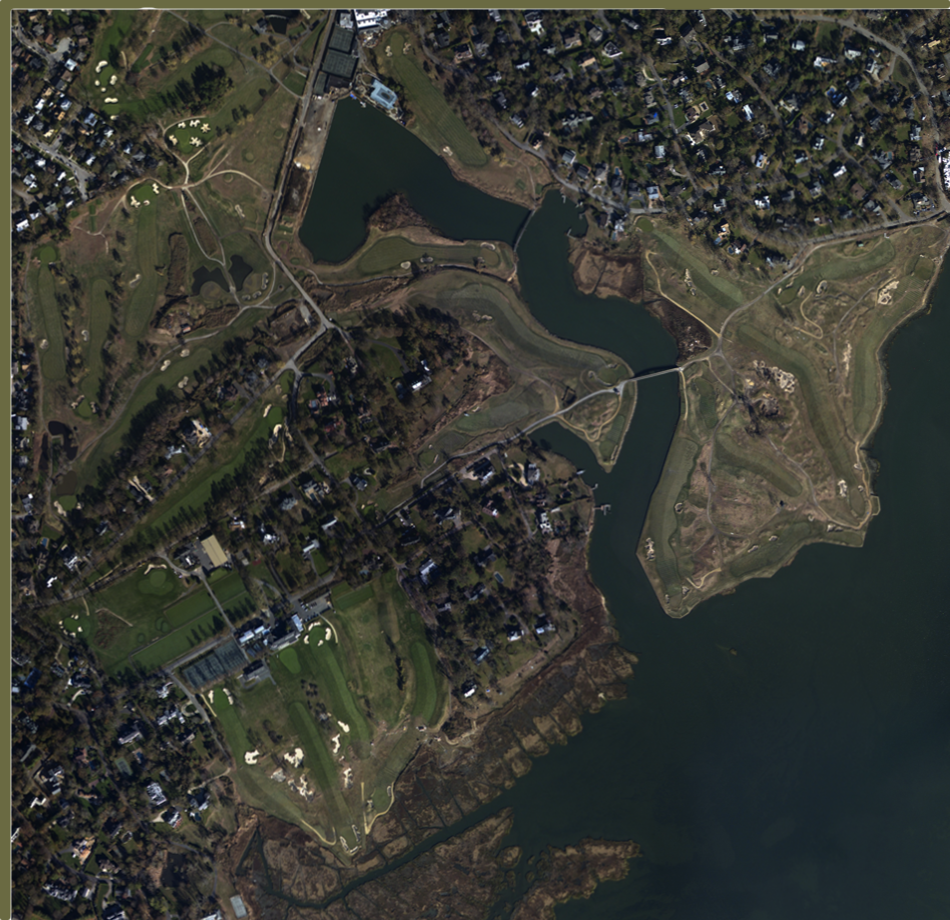 Note: post-Sandy image taken 4 November 2012. Pre-Sandy image retrieved from Google Maps 16 November 2012; originally captured by Google date uncertain.

Sources: Bluesky, DigitalGlobe, GeoEye, New York GIS, USDA Farm Service Agency, Google; "Hurricane Sandy: Rapid Response Imagery of the Surrounding Regions," Department of Commerce (DOC), National Oceanic and Atmospheric Administration (NOAA), National Ocean Service (NOS), National Geodetic Survey (NGS), Remote Sensing Division, publication date 2012 Nov 15. Slider design by Matt Smith.

Got a picture to share? Email Golf Course Histories. Please indicate source and affirm right of Golf Course Histories to publish on this site.
Return to Golf Course Histories home page

This

work

by GolfCourseHistories.com is licensed under a Creative Commons Attribution-NonCommercial-NoDerivs 3.0 United States License.
Permissions beyond the scope of this license may be available at comments@golfcoursehistories.com.