Oakland (NLE; Raynor; Queens, NY) 1924 v 1951

Grab and drag handle on image below to see changes.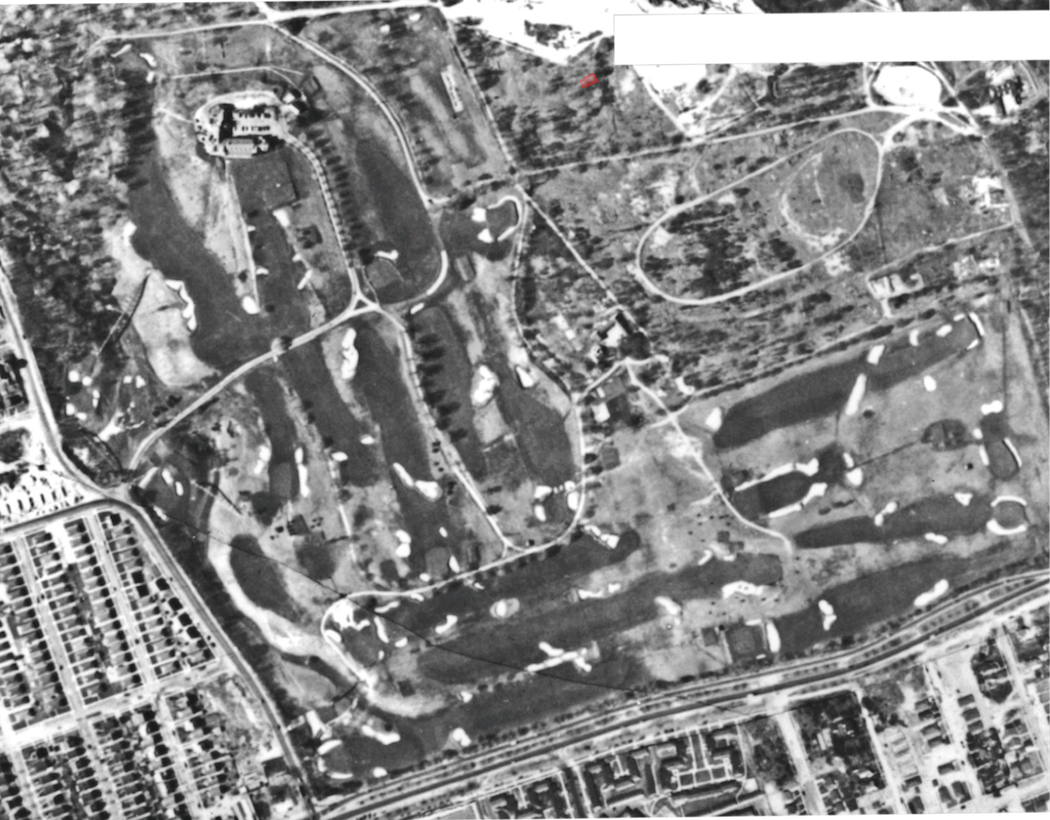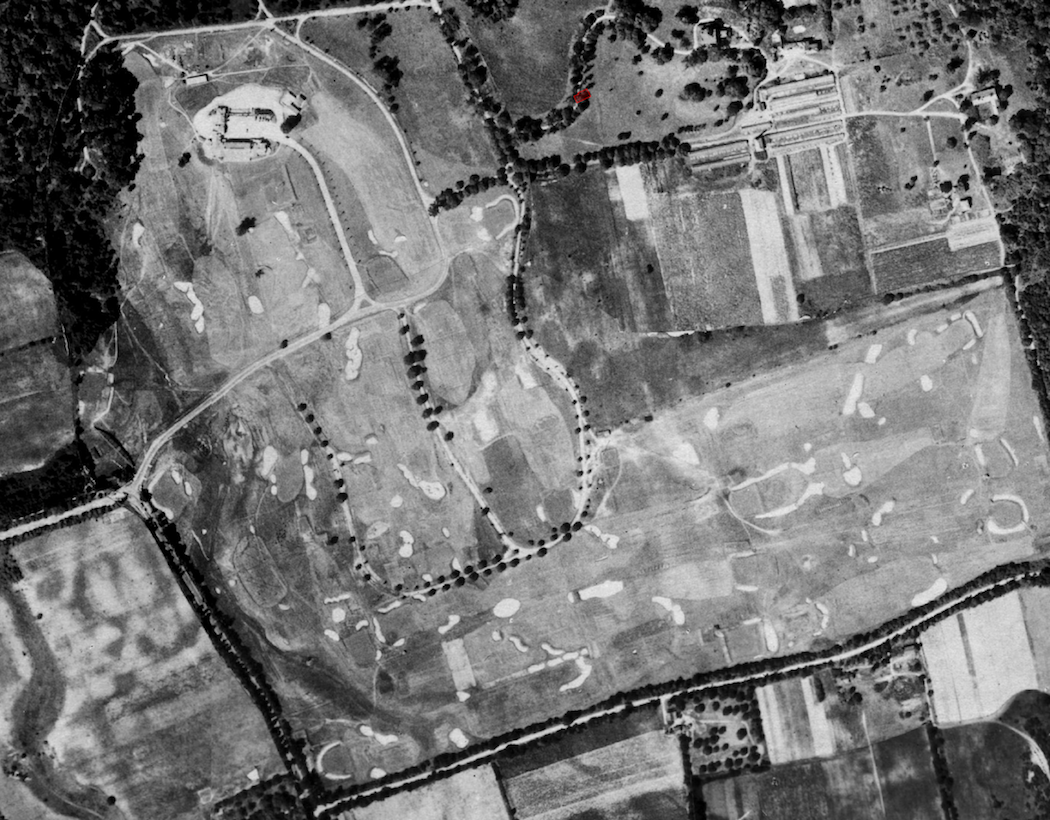 Source: NYCityMap. 1924 aerial taken July 1, 1924.



Features to note:

"Intimate" routing!
Humps, hollows, and swales on greens.
Ravines and long bridges on 7 and 8 (center left of 1951 aerial).
Back-to-back Redan and Biarritz holes (far right).
16 green "embedded" in 10th fairway (10th is 90-degree left dogleg SE of clubhouse in top center).