Augusta National Golf Club October 1932 topo v May 2013 aerial

Note Mackenzie approach and putt design in upper-left corner of property.
Grab and drag handle on image below to see changes.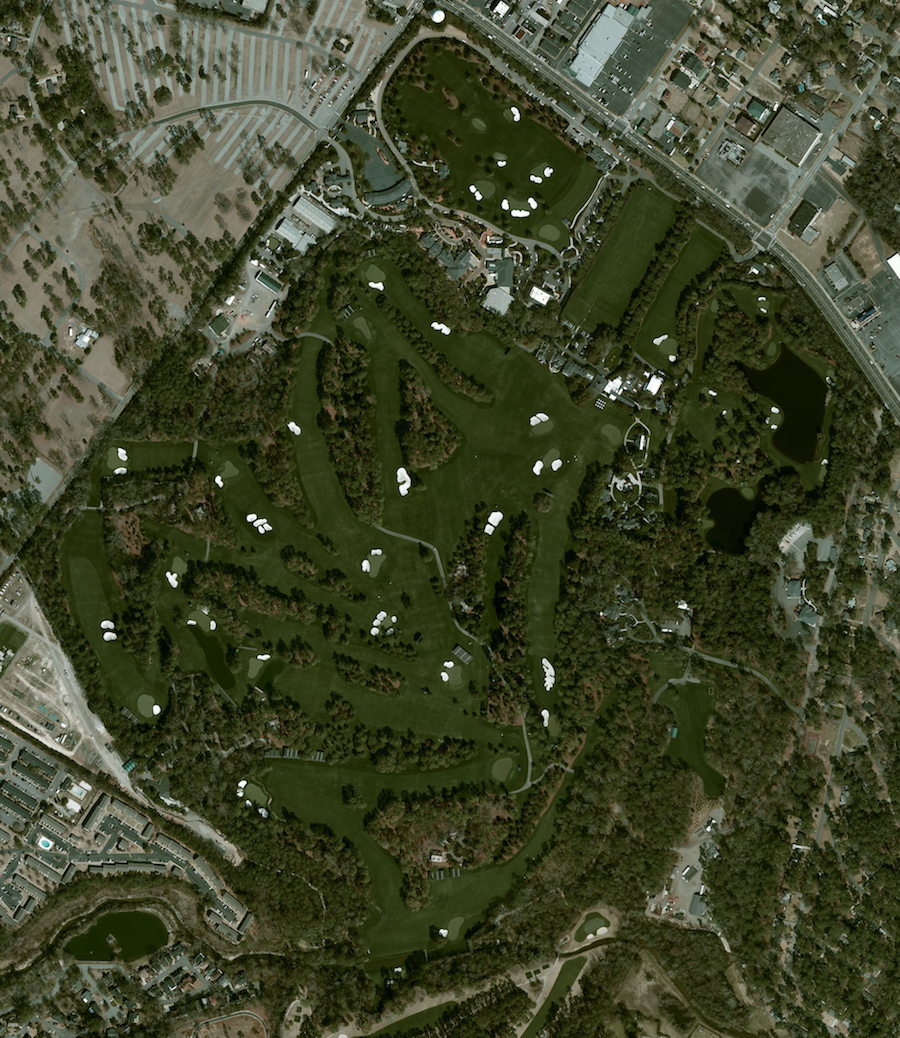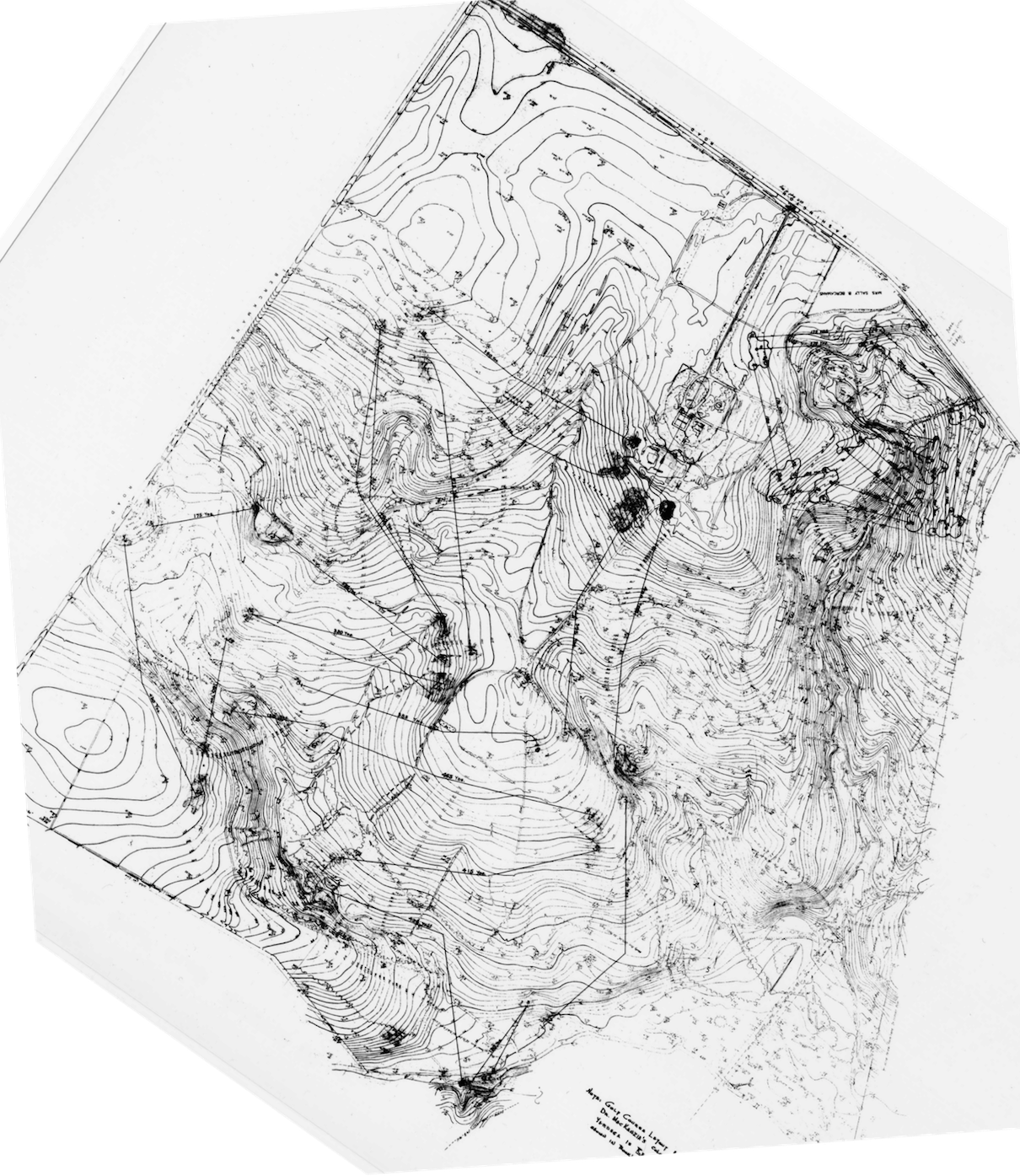 Changes to note:

Note location of current 5th hole. Olmsted asked Roberts and Mackenzie if hole could be built east of planned corridor to facilitate housing.
"Both Dr. Mackenzie and Jones were unwilling to change the proposed line of #5 hole which will practically prevent any use of the wooded slope
between #5 and #6 for house sites." -- William Bell Marquis, Olmsted Brothers, trip report Oct 4-7-1931
Source: US Library of Congress, Olmsted Brothers records, 1863-1971.

Sources: US National Archives & Records Administration; National Park Service Frederick Law Olmsted National Historic Site; Bing; DigitalGlobe.

Changes to note: